Charles County Roofing Company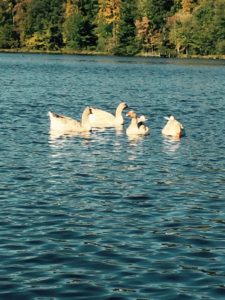 Charles County is a beautiful spot to live! We enjoy working on our neighbors' homes too! It is an area full of ponds, rivers and luscious green fields.  It really is a refreshing, serene place to call home.
Roofing repairs are vital for the longevity of your roof and the overall integrity of your home. It can be difficult and dangerous work. If you need a roofing contractor please give us a call! We will be happy to come give you a free estimate for roofing repairs.
240-466-4900
Two Brothers Roofing Company Southern Md is a Roofing Contractor you'll want to call again and again!
Call us at 240-466-4900 or fill out our contact form below for all your roofing repairs in Calvert County