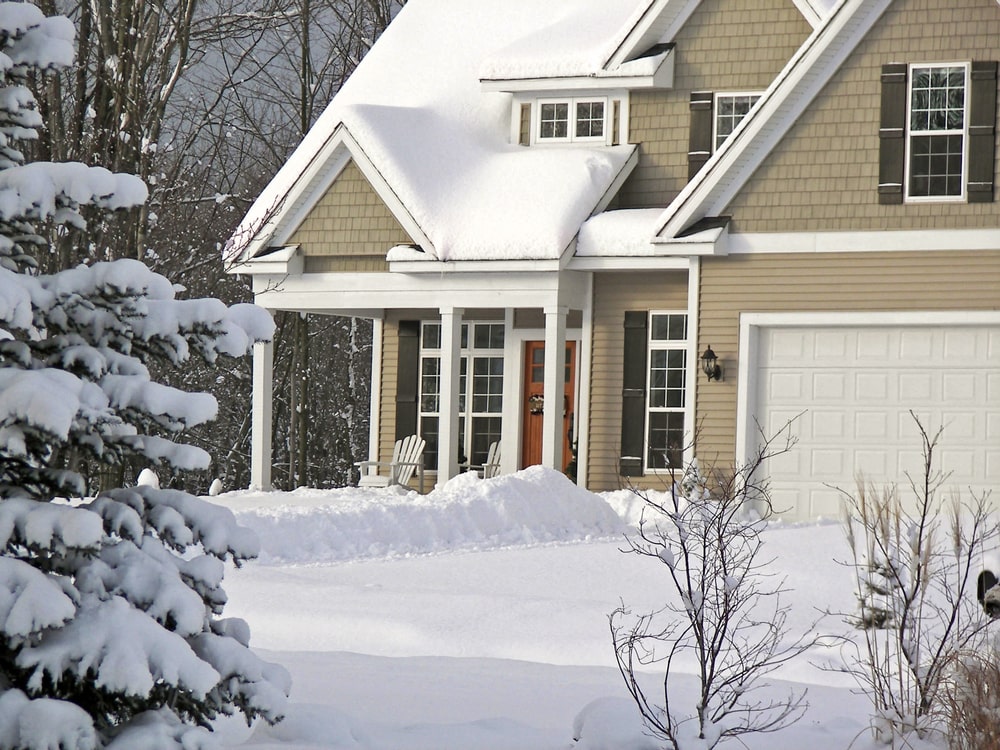 Winter is the most beautiful season, especially if you live in Dunkirk, MD! The snowflakes falling gently from the sky, the air is fresh and crisp… not to mention the cozy fireplace… It's a wonderful time of year. But if you're not prepared, the colder seasons can also be a nightmare. Your roof is the most important part of your home, and if it's not properly prepared for the the cold, you could be in for some serious problems. So it's time to start thinking about how to prepare your home for the colder weather.
Tips on Roof Winterization
1. Inspect your roof regularly. Why? Because it's one of the most important parts of your home! Your house protects you from the elements, so you must make sure that it's in good condition. Inspect it at least once a year to look for any signs of damage. Make sure to check for any loose or damaged shingles, as well as any cracks or gaps in the roofing material. These can all lead to leaks and other problems during the winter.
2. Keep your gutters clean. You should keep your gutters clean because they play a vital role in protecting your house! When gutters are full of debris, they can't properly do their job of draining water away from it. This can lead to water damage and leaks during the snowy season. So, ensure that your gutters are cleaned regularly, especially before the frigid time of year.
3. Trim trees and bushes around your home. They are a leading cause of damage to homes! Overhanging branches can fall and harm your house during a storm. They can also create a place for ice and snow to build up, which can lead to leaks. So, make sure to trim any trees or bushes around your home that could potentially damage your house.
4. Make sure your attic is well-insulated. Why is it important to make sure your attic is well-insulated? Because it will help to prevent heat from escaping! When heat escapes through the attic, it can cause the snow on top to melt. This also can lead to leaks and other problems. So, make sure your attic is properly insulated before the that season begins.
5. Consider installing a roof rake. Installing a roof rake can help to prevent snow and ice from building up on your house! This too can help to prevent leaks and heat loss during the winter. So, if you live in an area with a lot of snowfall, consider installing one.
Consider Hiring Two Brothers Roofing of Southern Maryland
Consider having a professional inspect your roof. This is especially important if you live in an area that gets heavy snow or ice during the winter. By following these tips, you can help to ensure that your house is ready for the winter weather. Keep your home safe and dry all season long!
Need new gutters? Find a Southern Maryland Roofer today!  
We service all of Calvert County including:
Dunkirk
Chesapeake Beach
Huntingtown
Prince Frederick
Barstow
Port Republic
St Leonard
Lusby
Johnstown
Solomons