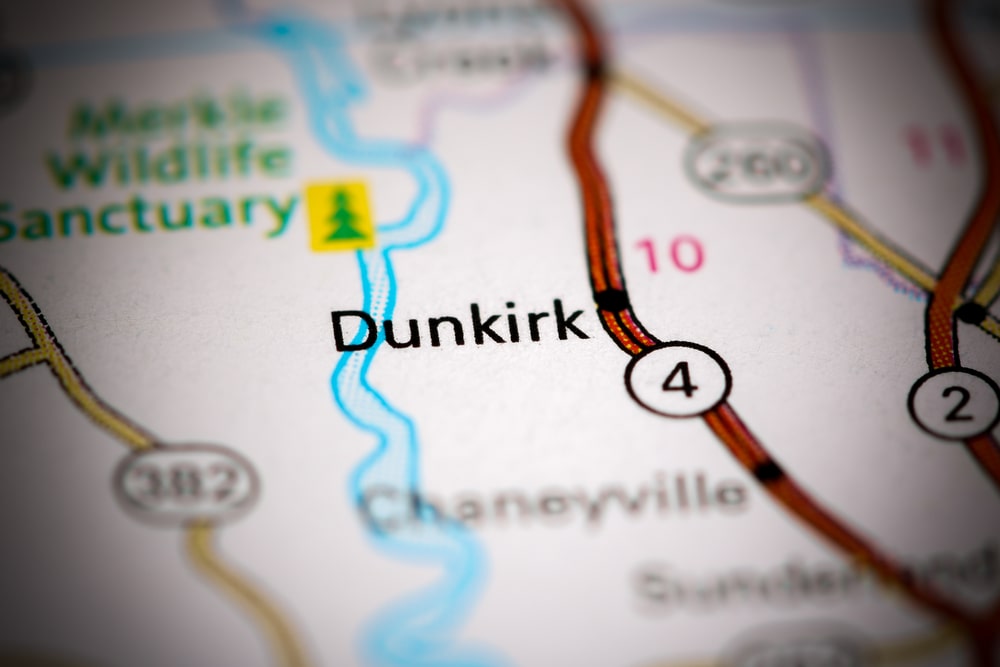 Welcome to Dunkirk! Home to the Patuxent River and amazing nature walks! If you are looking for a place to raise a family, it's a great choice. There are plenty of things to do in the town itself, such as taking a walk on one of the town's many trails or visiting one of the local parks. This is a small town located in Calvert County. The town has a population of 2,175. Dunkirk is a wonderful place to live if you are looking for a quiet and friendly community. The town is also located near many great attractions, such as Chesapeake Beach, which is a popular spot for swimming, fishing, and picnicking.
The Finest Location in Calvert County!
Dunkirk, MD is located on the Calvert County Peninsula, which naturally lends itself to many water-based activities, such as sailing, kayaking, and canoeing. This location is only a short drive away from Baltimore, Washington, D.C., and Annapolis, making it a nice place to live for commuters. An attraction in Baltimore that is very popular is the National Aquarium. Washington, D.C., as the nations capitol, has many great historical landmarks and museums to visit, such as the Smithsonian Institution. Annapolis is known as the sailing capital of the world and has many wonderful shops and restaurants located downtown.
A great location to hike in Calvert is the Hall Creek Natural Resource Area. The park offers miles of hiking trails, as well as a playground, picnic pavilions, and a basketball court. Some of the wildlife you will see there includes deer, foxes, rabbits, and squirrels. It is situated right along the Patuxent River, so you can enjoy stunning views of the water.
Another location to visit is Ward Farm Park. This is an excellent spot for families as it features a playground, a pavilion, and a picnic area. The park also has a pond where you can go fishing. You may even see some ducks enjoying a swim! There you can also get a lovely view of the fields and woods.
Yet another location to visit is Dunkirk Park. They have a little bit of everything, including a playground, pavilions, picnic tables, grills, and a basketball court. They even have made a space just for dogs, not to mention Pickleball Courts and even a Skate Park! That's right! Take your kids to a Skate Park to practice their 360 Kickflips!
Great eateries in Dunkirk!
They have many great restaurants, such as the Chesapeake Grill and Deli, which is a local favorite. The restaurant is known for its fresh seafood, as well as its delicious burgers and sandwiches. There is also Mama Lucia's, which is an amazing Italian restaurant. The restaurant has a casual atmosphere and serves up some of the best pizza around. Also, Fujiyama Japanese restaurant is a excellent place to go for sushi. The restaurant has a Hibachi grill where you can watch your food being prepared right in front of you!
If you're looking for a location to call home that is quiet, friendly, and has plenty to do, then Dunkirk, Maryland is the place for you! It's a great place to live, with excellent schools and a friendly community. You should definitely consider moving to Dunkirk, Maryland – a place with a rich history!
Leaky Roof? Why not call Two Brothers Roofing Contractor today?!
We service all of Calvert County including:
Dunkirk
Chesapeake Beach
Huntingtown
Prince Frederick
Barstow
Port Republic
St Leonard
Lusby
Johnstown
Solomons