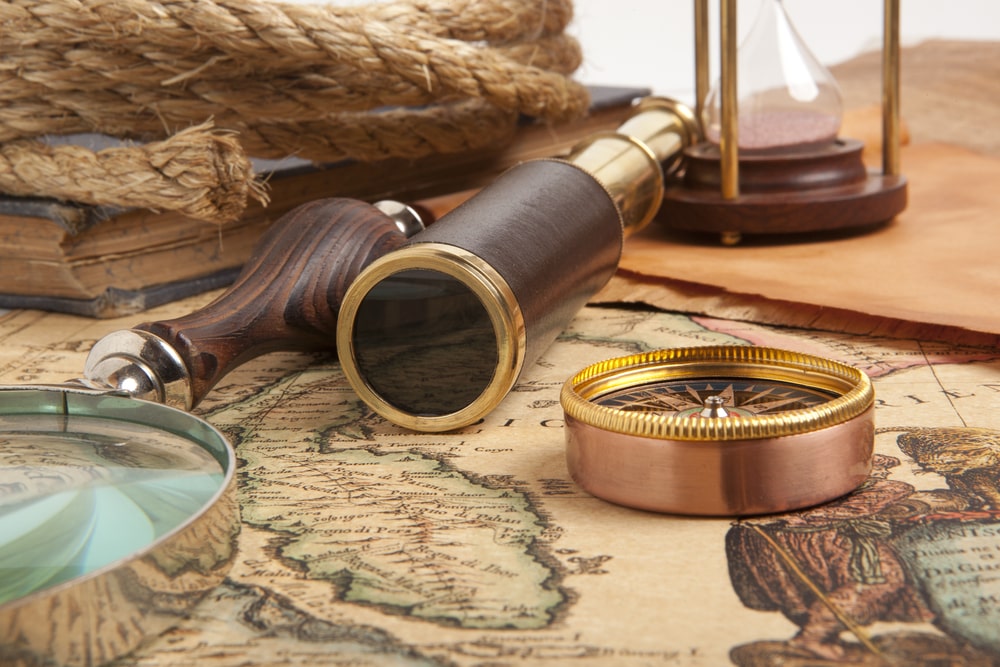 Are you interested in moving to Dunkirk, MD? Perhaps you are raising a family or just looking to move to Southern Maryland to get back to your country roots! No matter the reason, Dunkirk is an awesome option! It's always great to read up on the history of a location before your big move. To understand Dunkirk's history is to understand Calvert County. Let's start there!
Dunkirk and Calvert County, MD – Historical Highlights!
Calvert County was established in 1654 as one of the first 23 counties in Maryland. It is named for the Calvert's, the English Royal Family who were the proprietors of the Maryland Colony. Prior to the European colonization, this land was inhabited by the Susquehannock tribe. The Susquehannock tribe was a Iroquoian-speaking group who lived in present-day Pennsylvania, Maryland, and Virginia.
In 1658, an act was passed in the Maryland Assembly that directed each county to erect a courthouse and jail. In 1661, the first courthouse in Calvert was built on land that is now known as Battle Creek. This courthouse served them for almost 50 years. In 1708, a new courthouse was constructed in what is now known as Prince Frederick, the seat of Calvert County. The old courthouse in Battle Creek continued to be used as a jail until it was torn down in 1727.
History of Dunkirk, MD – War of 1812
1814 was a very pivotal year. This location was embroiled in what is now known as the War of 1812. On July 19, 1814, the British burned the Courthouse in Prince Fredrick. Then, just a month later, on August 19, the British fleet sailed up the Patuxent River, passing Dunkirk, so as to attack Washington D.C. This was an important time for Calvert County. The war ended with the Treaty of Ghent on April 10, 1815.
In 1886, The First Calvert County Fair was held in Dunkirk (previously named Smithville). This fair was held on the farm of Dr. Talbott. His heirs, the Eisemans, still own this farm. This event was primarily a display of cattle and tobacco. It has now grown to include all types of 4-H and FFA projects, home arts and crafts, a midway, live music and so much more! The fair is always held the third full week in September.
The Patuxent River has always been a big part of Dunkirk's history. The town was originally built as a port town to ship tobacco and other goods from Southern Maryland. The river has always been a source of oysters, crabs and fish. There were also many businesses that operated along the river including shipyards, canneries and a fishing fleet. The Patuxent was also used to transport tobacco and other goods to Baltimore. The fishing fleet is still going strong and the river is still used to transport goods to and from Baltimore. The Town of Dunkirk was officially incorporated in 1945.
Dunkirk has a rich history that is intertwined with the history of Calvert. It is a great place to live, work and play. We hope you enjoy your time in this beautiful town!
Beautiful Towns are made from Beautiful Homes! Check out our Home Maintenance Articles!
Leaky Roof in Southern Maryland? Call Two Brothers Roofing Company today!  
We service all of Calvert County including:
Dunkirk
Chesapeake Beach
Huntingtown
Prince Frederick
Barstow
Port Republic
St Leonard
Lusby
Johnstown
Solomons